TRAINING: Local networks for lifelong learning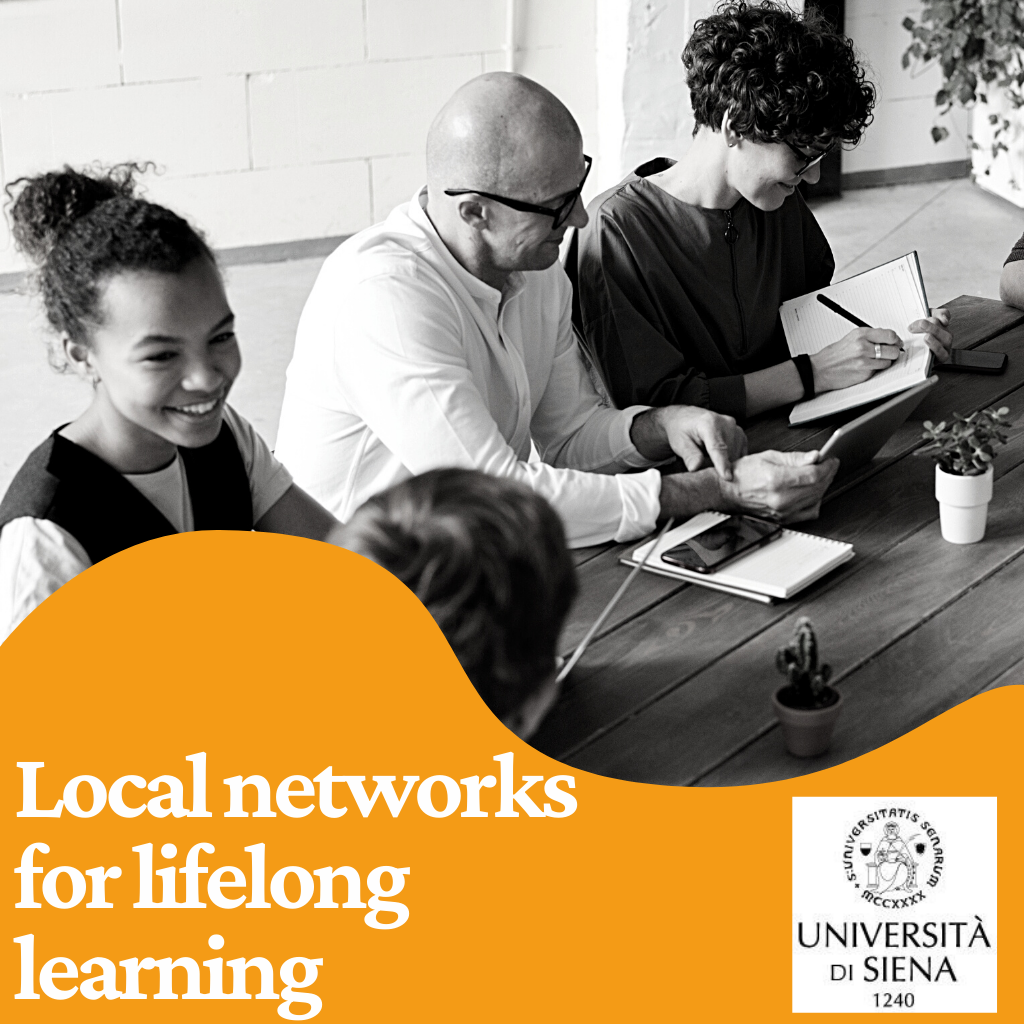 Organiser: University of Sienna, Italy


Contact person: Francesca Torlone, francesca.torlone@unisi.it


Dates: 31 August – 1 September 2022 


Language: English and Italian


Venue: Lucca, Italy
If you would like to participate, please register here. 


Please make sure that your place at the training has been confirmed by email by Francesca before you book your travel and accommodation.
The visit will start on the 31st August at 9.30am and will end on the 1st September at 4pm at the latest.


The meeting will take place at the Municipality premises that are located in the city centre.

Map of Lucca