TRAINING: Community Education in Ireland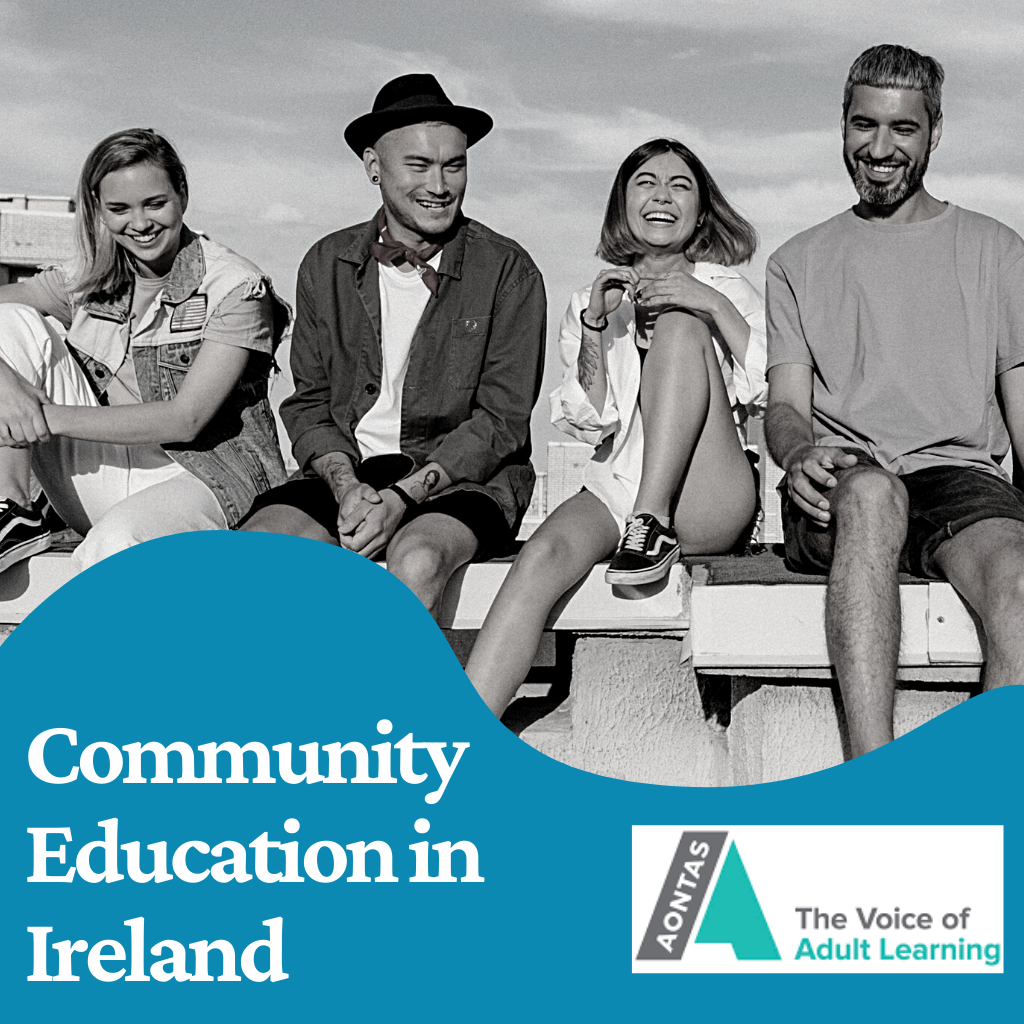 Community education is adult learning which takes place in local community settings across Ireland. It is learner-centred and responds to the needs of the local community. Community education has a track record of effectively engaging with people who wish to return to education but may not have the confidence or opportunity to do so in a formal setting. It leads to many possibilities for learners and communities, including skills development, confidence building, greater community involvement and progression to further education or employment.


The Community Education Network (CEN) was established in 2007 by AONTAS. It is a network of over 100 independently managed community education providers who work collaboratively, share information and resources, engage in professional development, and ensure that community education is valued and resourced.


In this study visit we invite all partners to join our Community Education Network Meeting on the first day, to have a deeper understanding of community education in Ireland and how the CEN works. On the second day, we will visit two community education centres in Dublin to learn more about the functioning of these organisations.
Organiser: AONTAS, Ireland


Contact person: Ecem Akarca, AONTAS EU Projects Officer, eakarca@aontas.com


Dates: 23 – 24 June 2022 


Language: English


Venue: Dublin, Ireland
If you would like to participate, please register here. 

Please make sure that your place at the training has been confirmed by email by AONTAS before you book your travel and accommodation.

This activity is limited to 12 people, and those who have already provided their application to the shared RegALE form will be prioritised.

Download the programme here.